Arizona reports 213 new COVID-19 cases, no new known deaths as hospitalizations continue general declines
Arizona reported 213 new COVID-19 cases and no new known deaths on Monday as hospitalizations for the disease continue to decline and the percentage of tests coming back positive remains at a relatively low level.
Read the latest Covid News here at AZCentral.
What a covid virus looks like.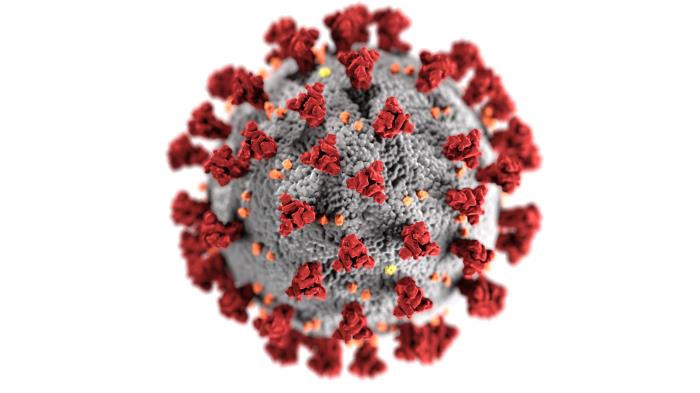 Covid 19 data for Arizona
County cases: 137,589 in Maricopa, 22,511 in Pima, 12,415 in Yuma, 10,187 in Pinal, 5,694 in Navajo, 3,792 in Mohave, 3,553 in Coconino, 3,386 in Apache, 2,785 in Santa Cruz, 2,427 in Yavapai, 1,860 in Cochise, 1,168 in Gila, 774 in Graham, 526 in La Paz and 58 in Greenlee, according to state numbers.